Wireless Waterproof Solar Security Motion Sensor Cahaya untuk Patio, Deck, Yard, Garden
* Lampu Hemat Energi & Ramah Lingkungan Bertenaga Surya
Lampu LED Allmay bertenaga surya memastikan pencahayaan yang efisien sebagai tingkat konversi fotovoltaik hingga 19%, ini dirancang dengan IP65 tahan air yang dapat sangat melindungi cahaya dari air atau debu.
* Mode Cahaya Cerdas, Lebih baik sesuai dengan Kebutuhan Anda
Ini diterapkan secara luas untuk penerangan di lapangan, jalan, taman, alun-alun, pagar, dek, dll. Sistem pengisian solar, pengendali cahaya dan kontrol induksi tubuh manusia sehingga akan mati secara otomatis pada siang hari, nyalakan ketika orang berjalan di dekatnya atau benda bergerak.
* Penerangan Diperbarui
35 lampu LED bertenaga surya memberikan kecerahan ultra, Lebih terang daripada lampu surya LED serupa lainnya di pasaran.
HARAP HATI-HATI CATATAN: Jika sinar matahari tidak kuat, baterai mungkin tidak terisi penuh, sehingga waktu pencahayaan dan kecerahan akan berkompromi. Pastikan barang itu diletakkan di bawah sinar matahari langsung sepanjang hari sehingga dapat menyerap lebih banyak sinar matahari untuk pengisian.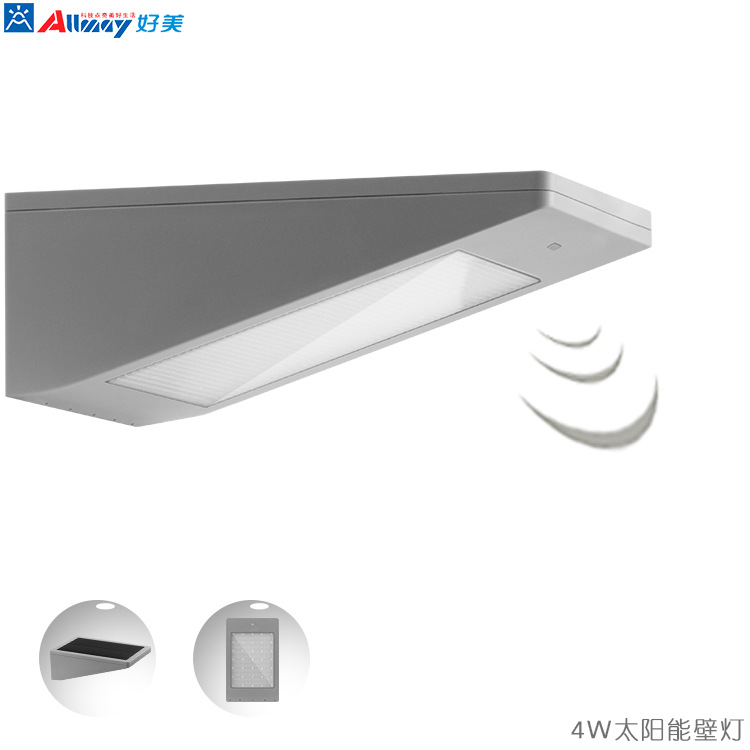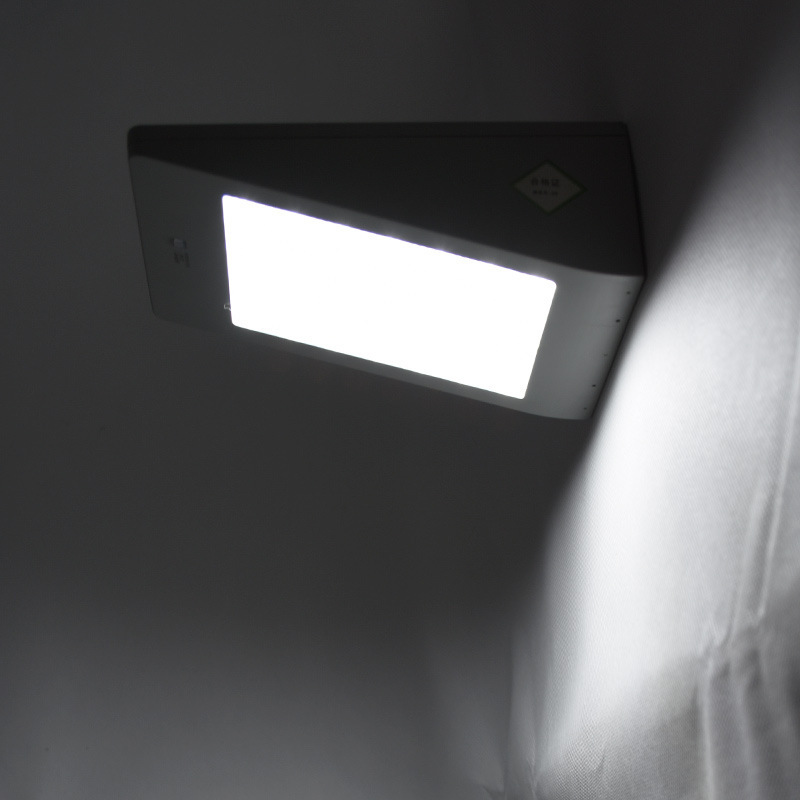 Fitur
Super Bright (35 LED Terang)
Tahan terhadap cuaca dan dapat dipasang hampir di mana saja.
Semua dalam satu desain, Tanpa perlu kabel; energi surya bertenaga
Panel Surya hemat energi dan efisiensi tinggi
Jarak deteksi: 6-10 meter, jangkauan deteksi: 180 derajat
Tahan lama, konstruksi plastik tahan cuaca & tahan panas
Instalasi mudah; pasang saja di dinding dengan sekrup yang disertakan.
Sakelar otomatis - Otomatis menyala di malam hari / mati saat matahari terbit; Cahaya redup saat tidak ada gerakan / Cahaya terang aktif saat merasakan gerakan.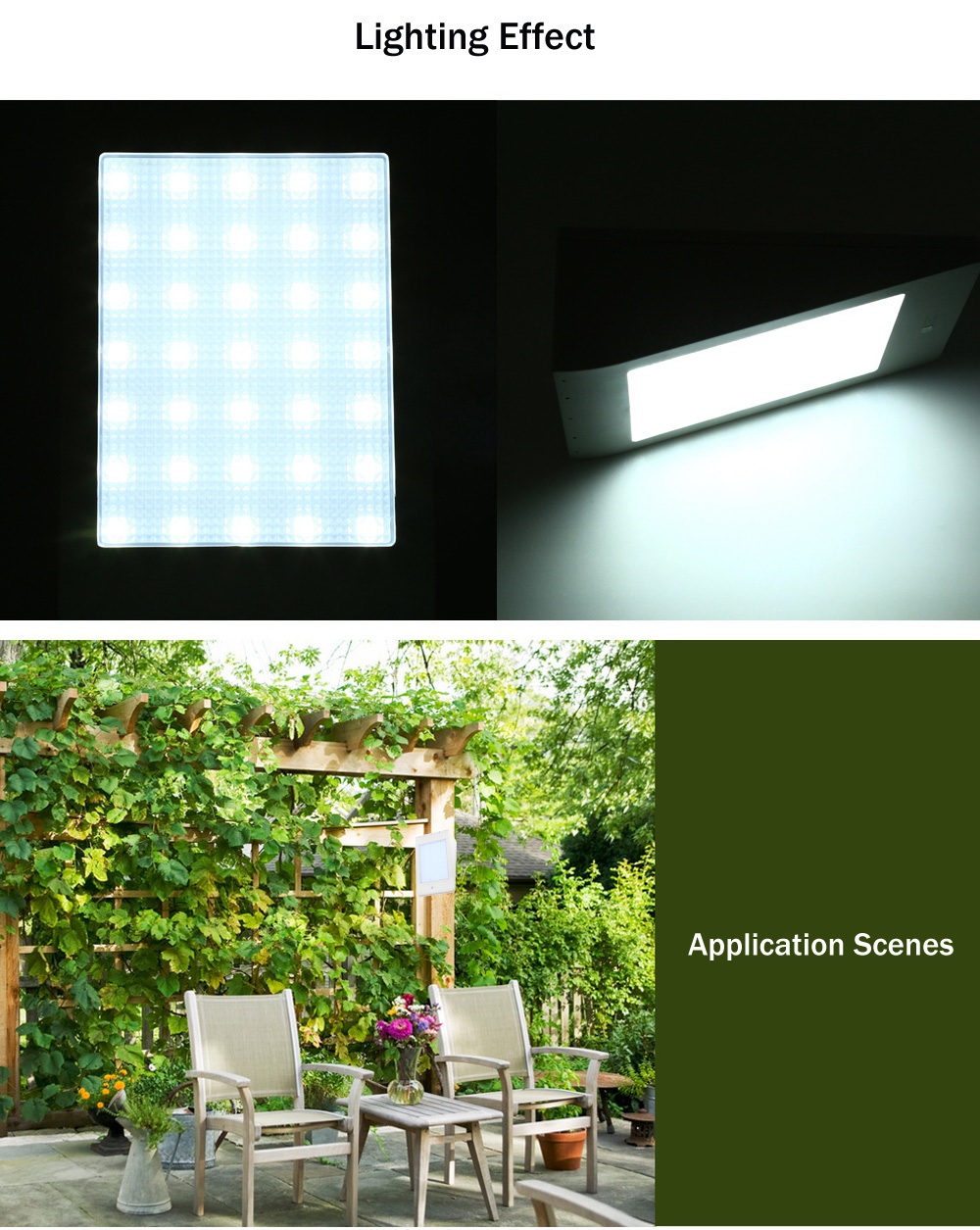 Parameter teknik
Product name




Motion Sensor LED Garden Solar Light

Model No.

AM-S8




Material




Heat resistance&Shatterproof ABS plastic shell.




Solar Panel




6V/330mA, 2.4w Monocrystalline silicon

LED Source

High Lumen SMD2835*35PCS

Lumen output

250 lm

Color temperature

6500K

Color rendering index (CRI)




>70




Composition-diffuser & casting




PMMA + Frosted Lens




Output power




3.5w (full) /0.5w (dim)




Battery




3.7v 2600mAh Lithium battery




Charging time




7-8 hours fully charged by sun




Recharging time




>9hours from Dusk to Dawn




Operating temperature




-20 to +50 ° C




Service life




35000+hours




Detection angle




120 °




Detection zone




up to 8 m




Dimension

190*120*68mm




Sensor mode




Daylight Sensor+Radar Sensor

Working mode

Option 1:

ON/OFF;

Option 2:

100%/Dim




Sensor Range

180*360 degree




Sensor Distance




6-8m




Delay Time




18-25s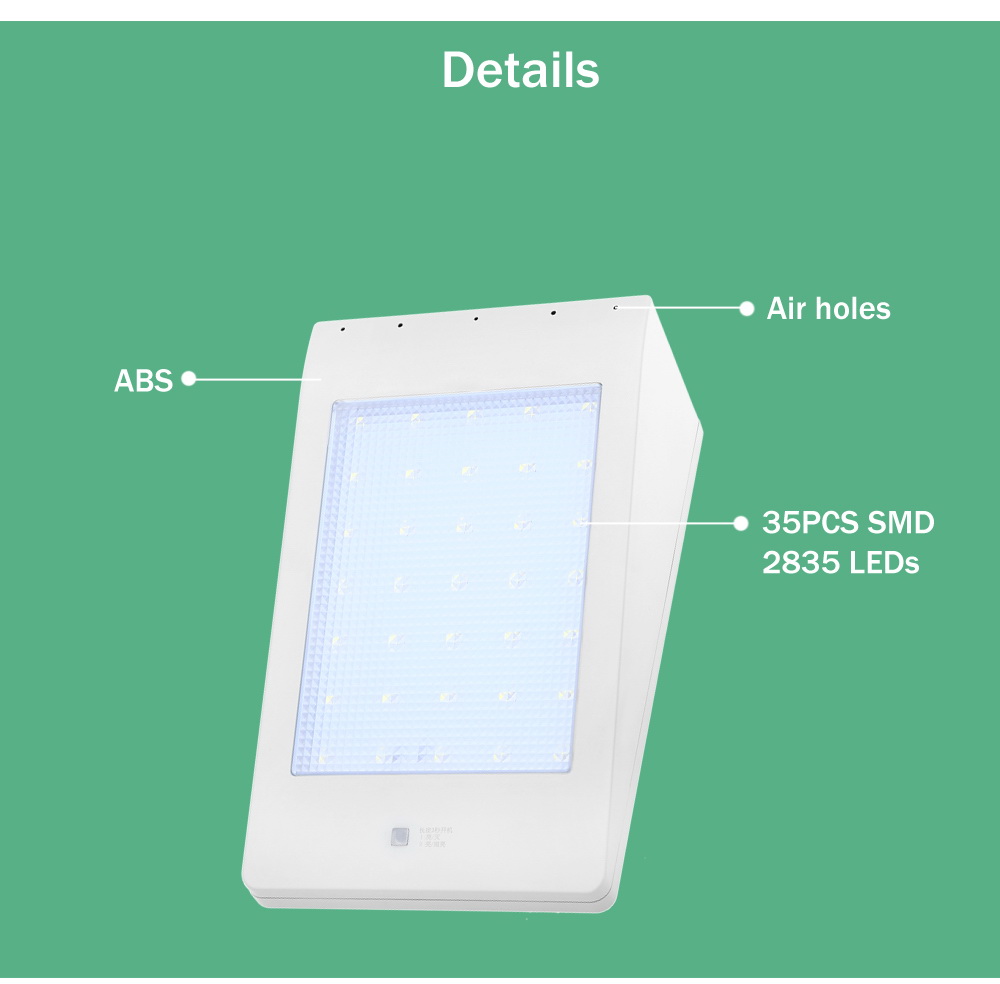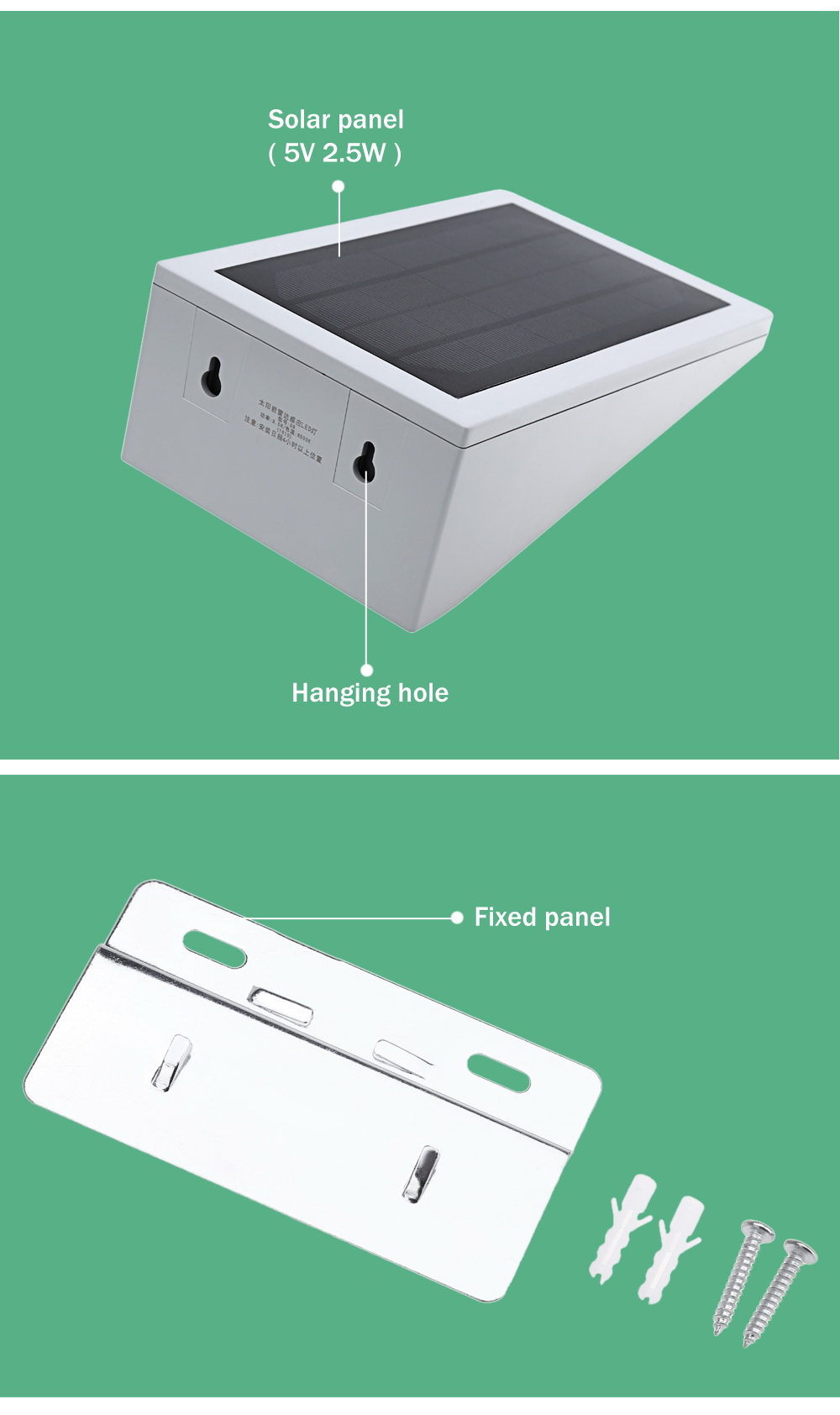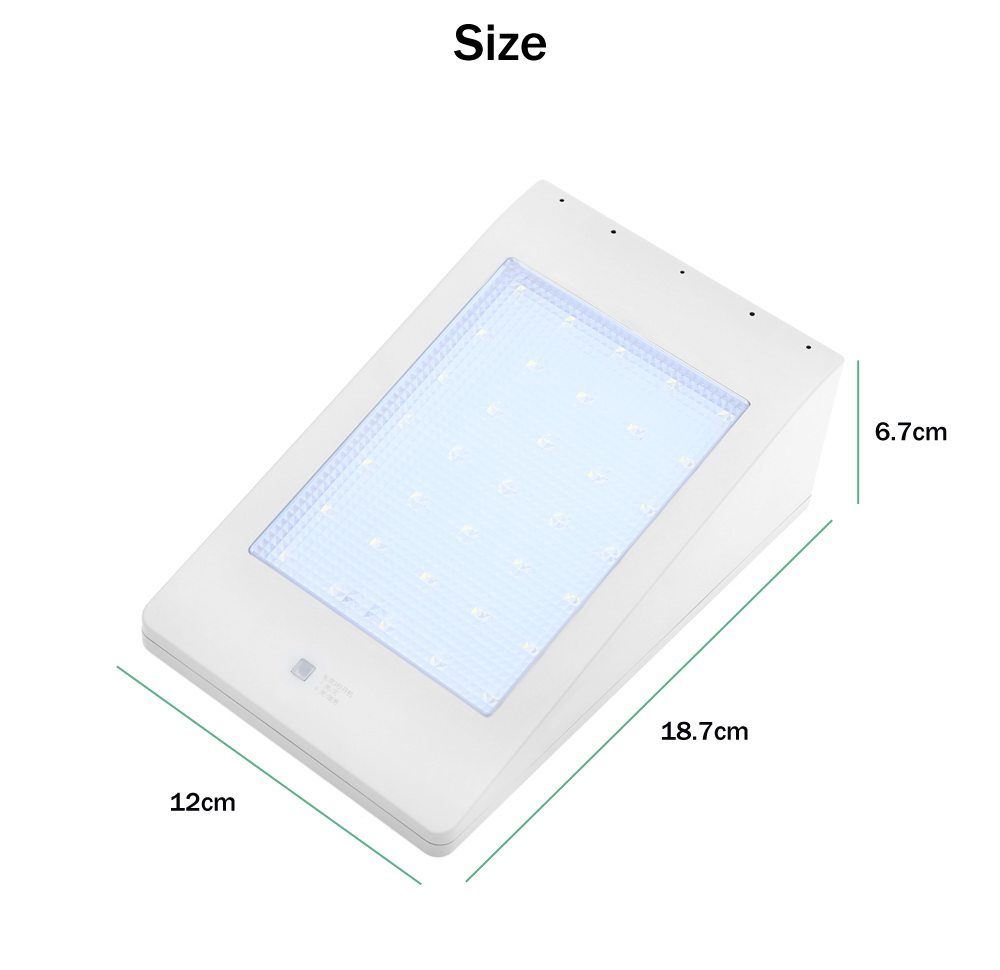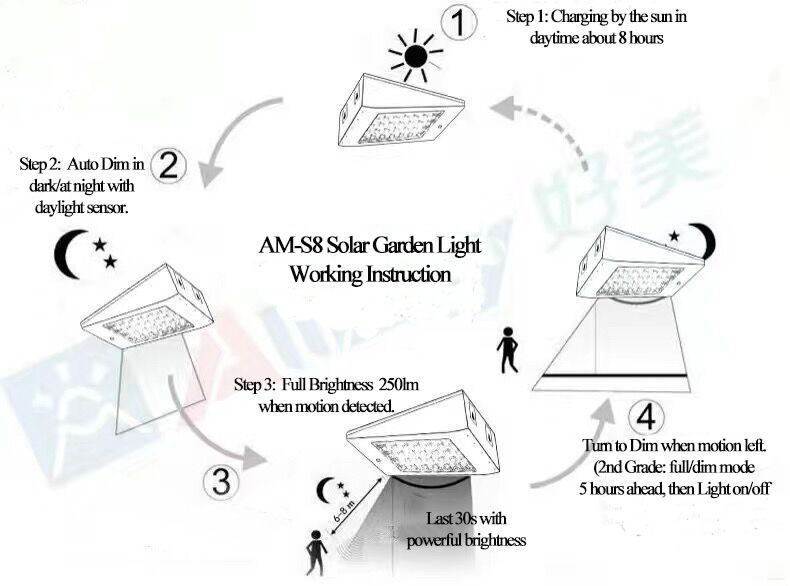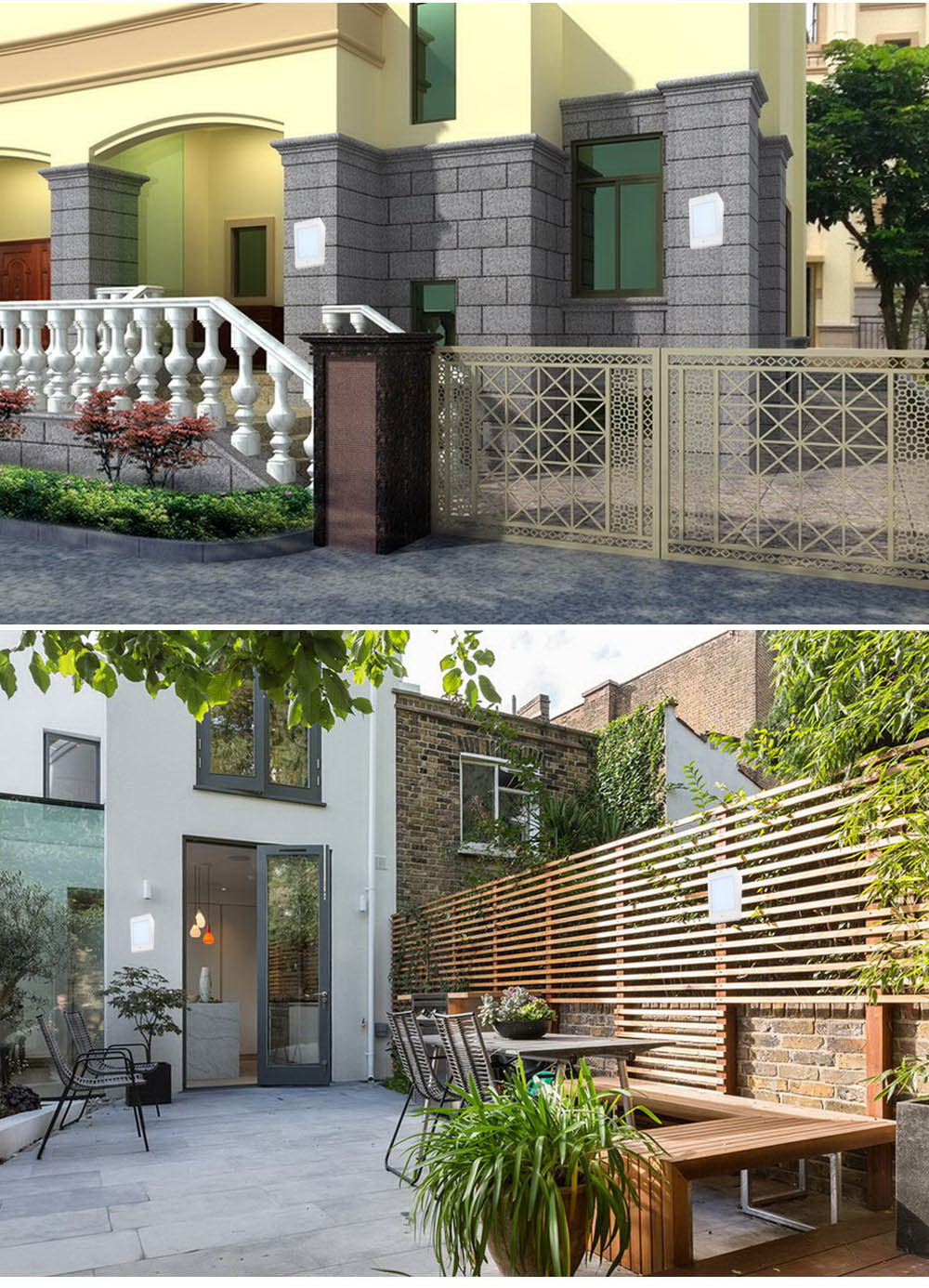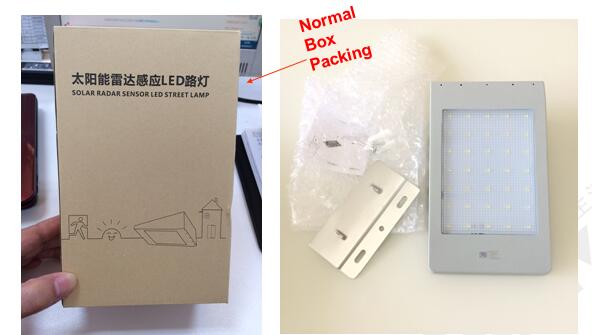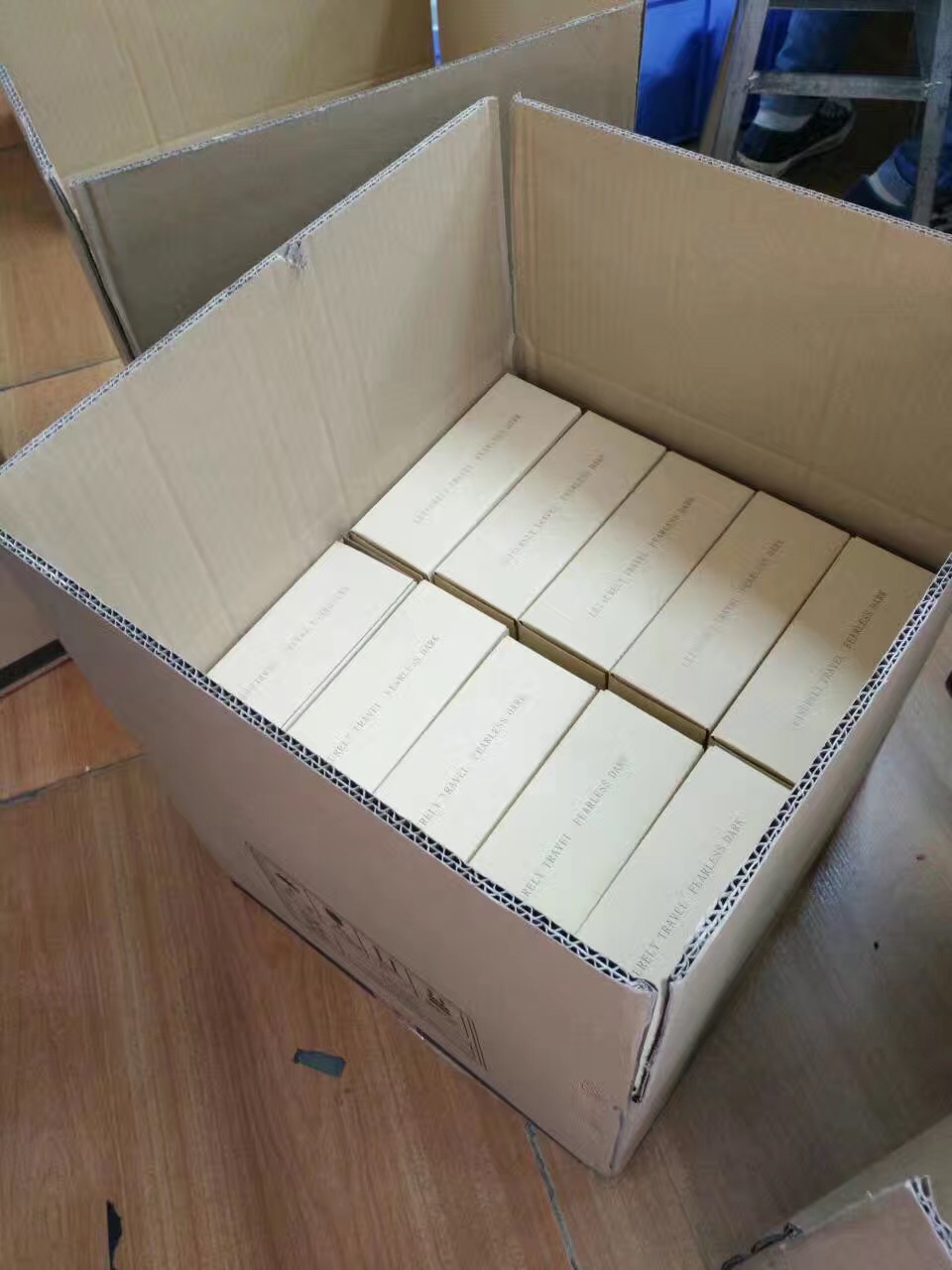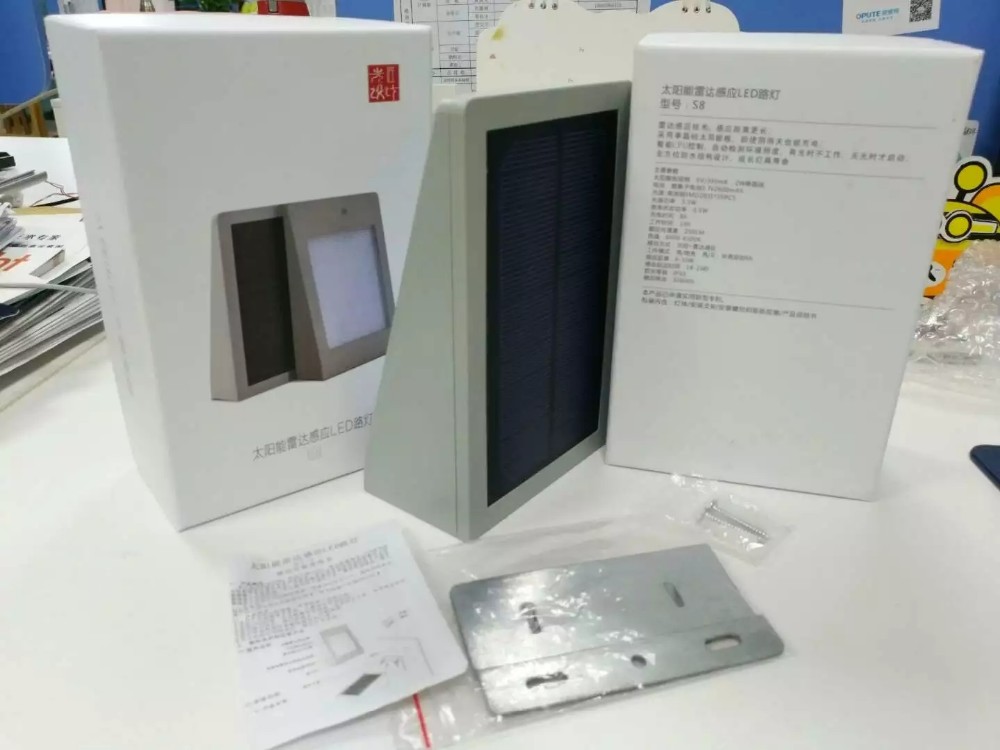 Note:
● For the first time use, Please charge the solar product by placing it under direct sunlight for more 8 hours before using.
● If the battery is exhausted, the light will be flashing, please recharge before normal use. Please try it this way:
1. Turn off the power of the light.
2. Put it under sun for 2-3 days to get full charge.(With power off)
3. Select a place where can get more sunshine to install it and turn on again.
Kategori Produk : Lampu Sensor Gerak Surya > 4W Solar Motion Sensor Light