T8 LED Microwave Radar Sensor LED Tube Light
Lampu T8 Tube 600mm / 2ft LED, Putih Dingin / Hangat Putih , Sensor Radar Microwave, Tester T8 LED yang baru Mengadopsi bahan aluminium dan lingkungan PC, LED SM35 2835, Kecerahan tinggi, CRI tinggi. Membawa fungsi baru.
Gerak Sensor Radar , saat orang atau objek masuk ke kisaran sensor (radius 6-8m), cahaya akan bekerja dengan kecerahan penuh, dan saat mereka keluar dari jangkauan, cahaya akan bekerja dengan watt rendah 2-4w.
Berbeda dengan tabung lainnya dengan Sensor IR, sensitivitas sensor Radar memberikan akurasi yang lebih besar dan kuat.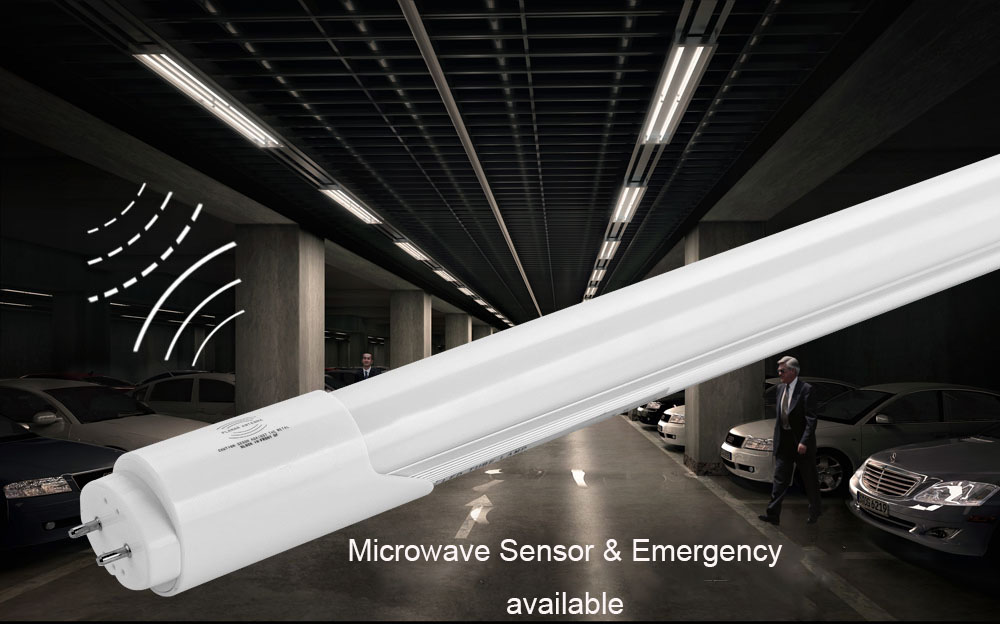 fitur
Efisiensi bercahaya hingga 90Lm / W

Diffuser polikarbonat berkualitas tinggi dengan transmitansi cahaya yang sangat baik dan distribusi cahaya yang seragam

UV stabil dan tahan terhadap operasi suhu tinggi

Pelat dasar aluminium baru dan desain oval untuk pengendalian panas yang sangat baik

Tinggal hanya di satu sisi untuk keamanan sirkuit

Pilihan voltase: 9W, 14W, 18W, 22W

Pilihan Suhu Warna: 2700K, 4000K, 6000

Built-in LED Driver dengan Microwave Motion Sensor

CRI> 80

Umur rata-rata> 30000 jam

Faktor Daya:> 0,9
SPESIFIKASI - Smart Microwave Sensor LED Tube
Produk: AM-8D605Y
Daya (Penuh): 9W (pada pencahayaan 100%, saat dipicu oleh gerak)
Daya (Siaga): 2-4W (pada pencahayaan 20%, bila TIDAK dipicu oleh gerak)
Rentang Deteksi: 6 sampai 8 meter
Sudut Sensor Deteksi: 360 ° (dipasang di langit-langit), 180 ° (dipasang di dinding)
Mode Standby Lux Pilihan: 0%, 30% (Standar Pabrik),
Motion Sensor Lag Time (Waktu): 30 detik (Standard Pabrik), 60an, (Pengaturan Pabrik).
Tenaga Microwave: <0.5mW (1% daya transmisi ponsel)
Frekuensi Microwave: 5,8 Ghz
Sudut Beam (Cahaya): 120 °
CRI:> 70 Ra
Luminous Flux: 700 ~ 900 Lumen
Standar Suhu Warna: 6000K: Tersedia dalam 3000K (Hangat), 4000K (Alami), 6000K (Keren)
Jam Hidup: Hingga 40.000 Jam
IP Rating: IP20
Tegangan: 85-265VAC 50Hz / 60Hz
Faktor Daya:> 0,92
Dimensi: Panjang 600 mm | Diameter 26 mm
Pilihan Lain: Panjang 600mm, 900mm, 1200mm dan 1500mm tersedia. Tabung dengan perlengkapan terpadu juga tersedia.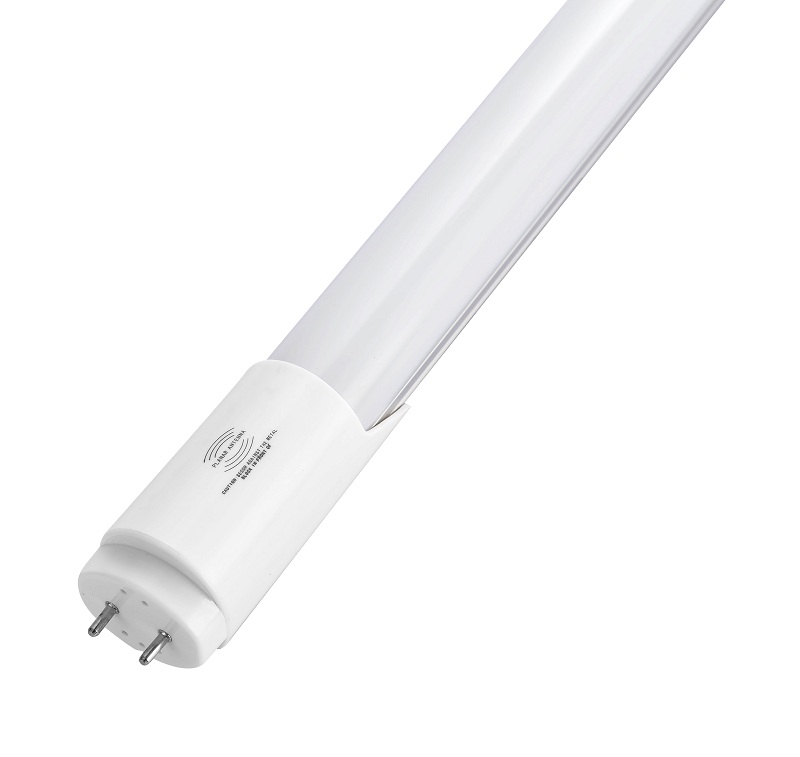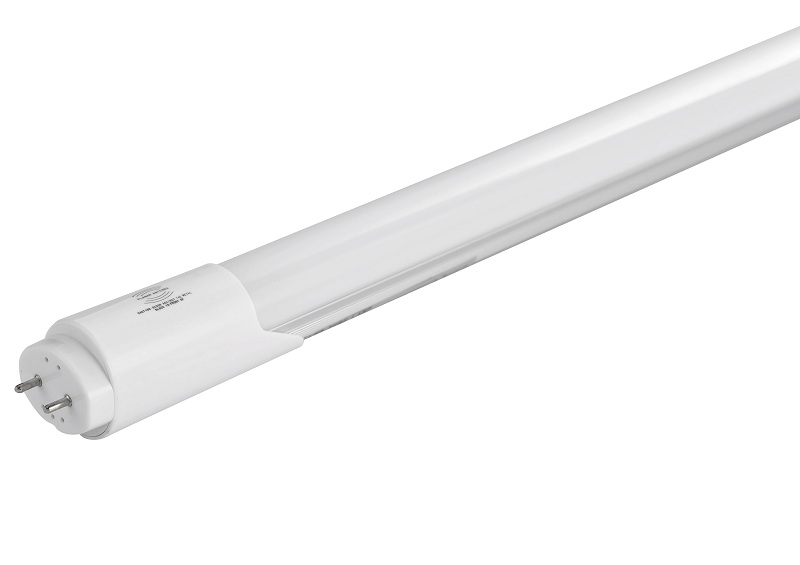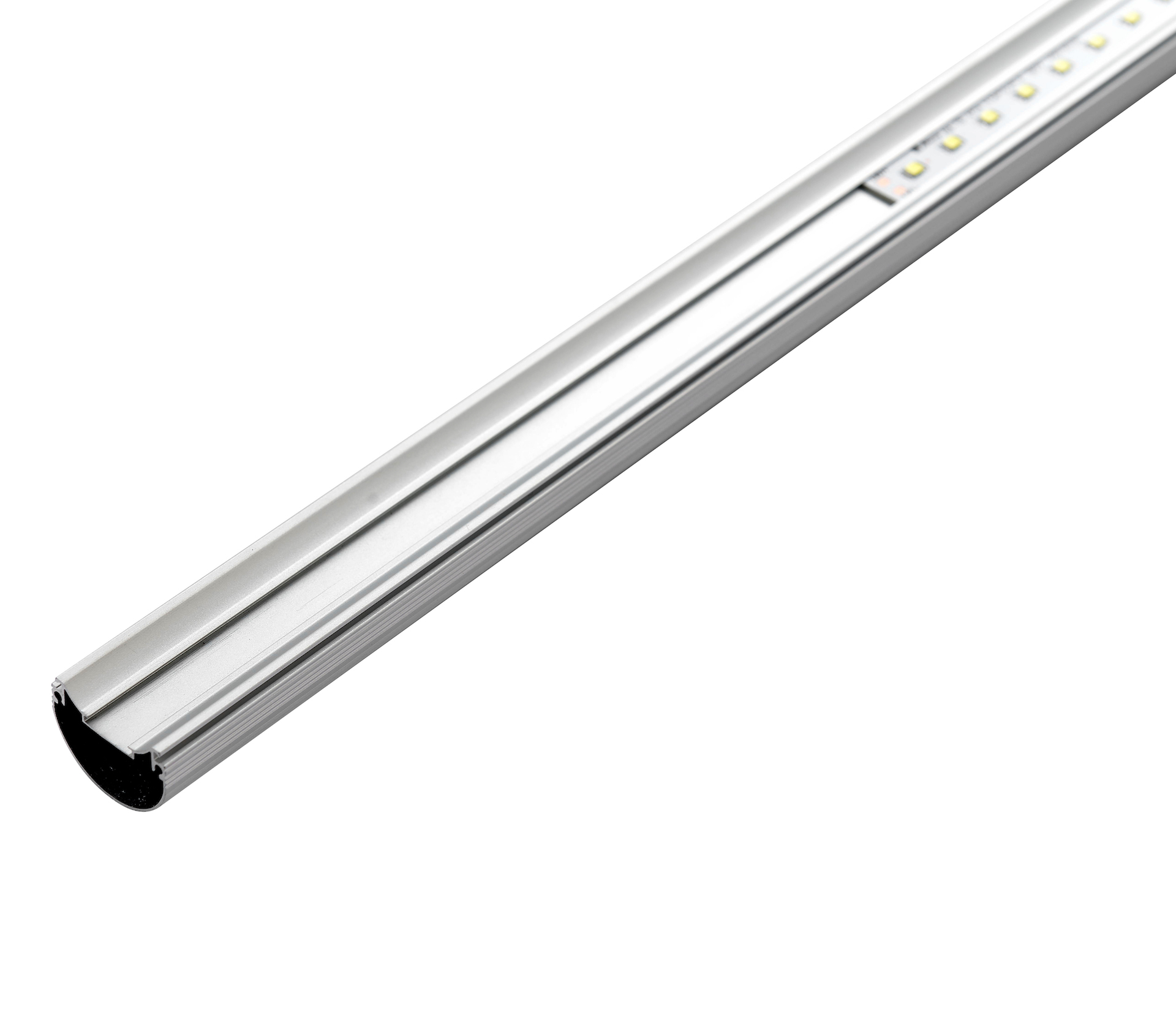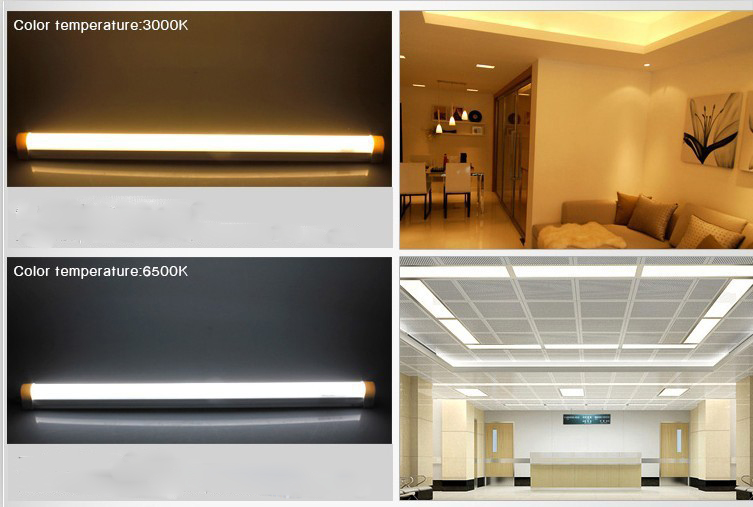 Aplikasi:
Ideal untuk daerah yang jarang lalu lintas namun pencahayaan latar belakang masih penting untuk keselamatan dan keamanan.
Terutama parkir, kereta bawah tanah, garasi, pabrik, pasar, taman mobil, tangga, koridor & jalan setapak. Gudang dan pusat distribusi. Ruang bawah tanah, kamar kecil, Rumah Sakit, pintu masuk & pintu keluar. Balkon, dll.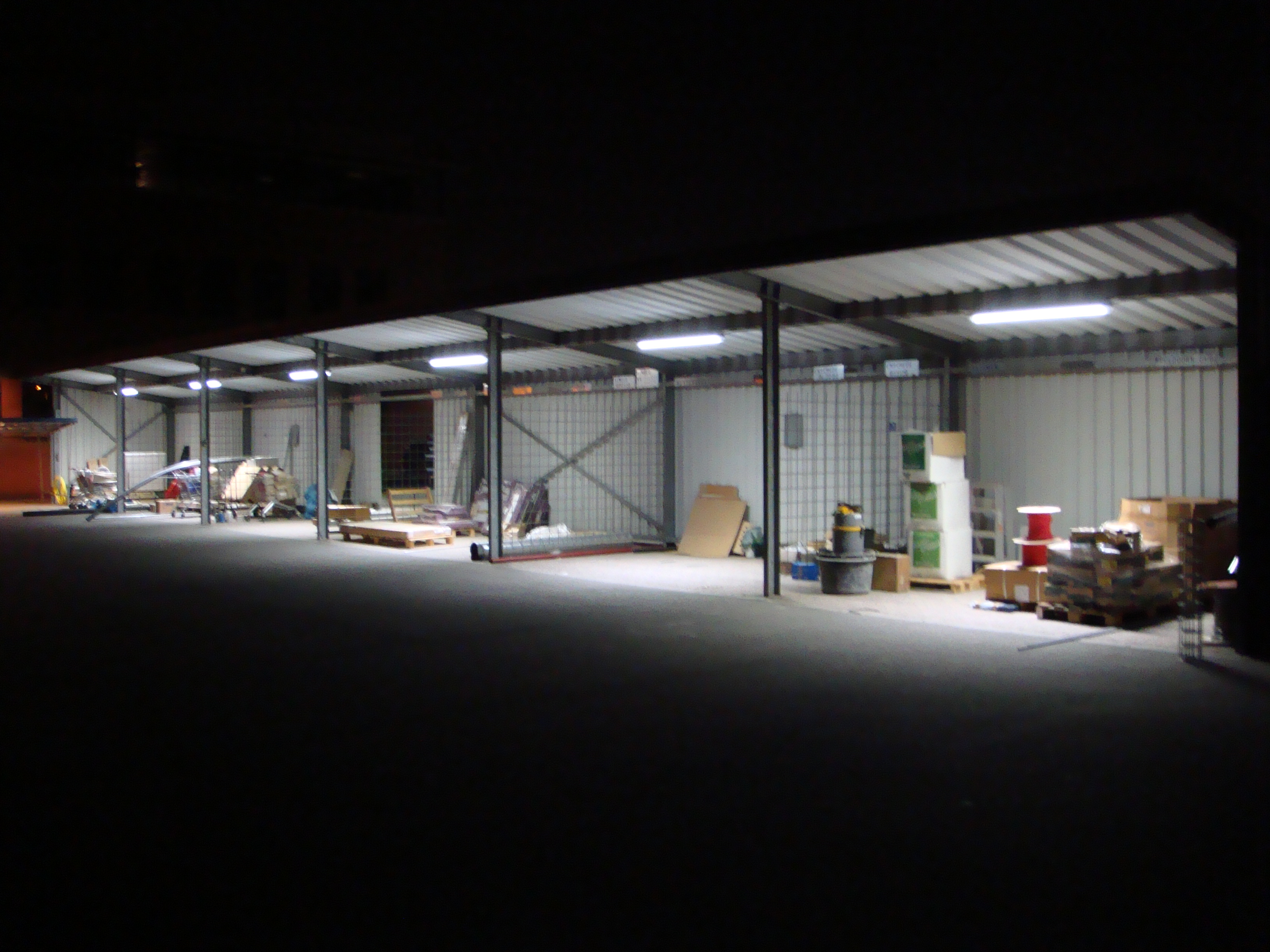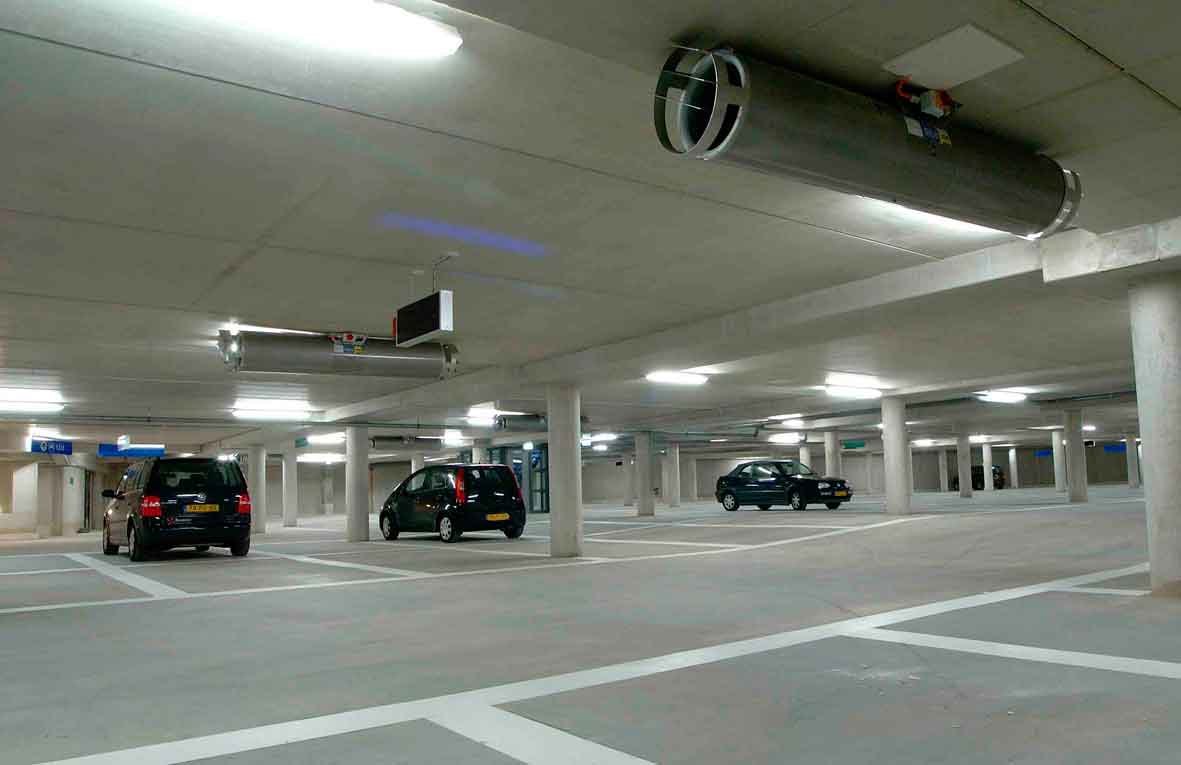 Pengiriman:
Contoh Order: Kapal oleh FedEx, DHL, UPS, TNT, EMS International express (layanan door to door)
Bulk Order: Kapal dengan ekspres internasional, kargo udara, laut.
Jangka waktu pembayaran
Kami menerima pembayaran dengan T / T (Transfer Bank), L / C, Western Union, Kartu Kredit. dll.
Untuk pesanan sampel, kami menerima pembayaran 100% sebelum produksi.
Untuk pesanan Massal, 30% -70% pembayaran di muka, saldo sebelum pengiriman.
Untuk informasi produksi lebih lanjut, hubungi kami di allmayled (at) zsallmay.cn.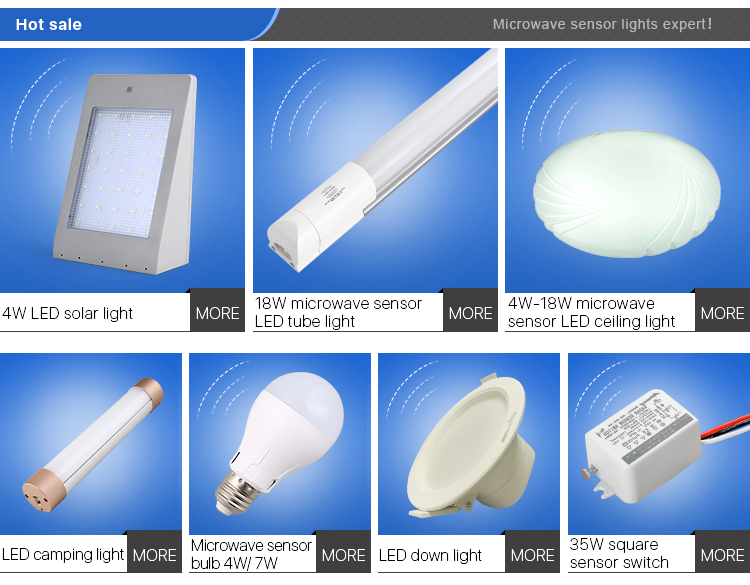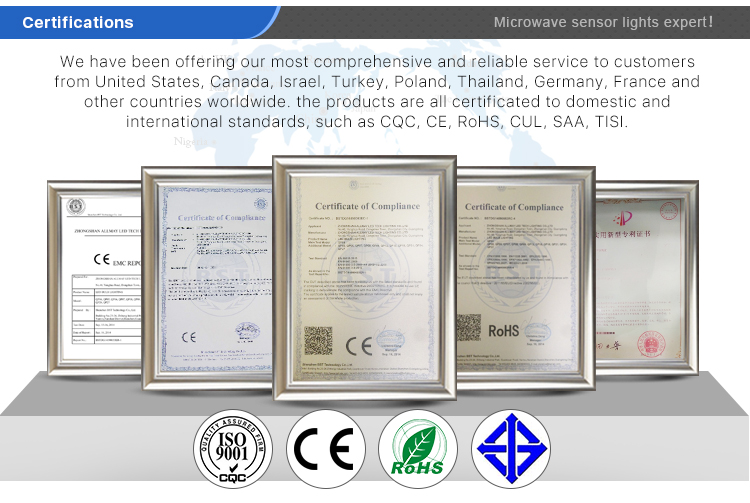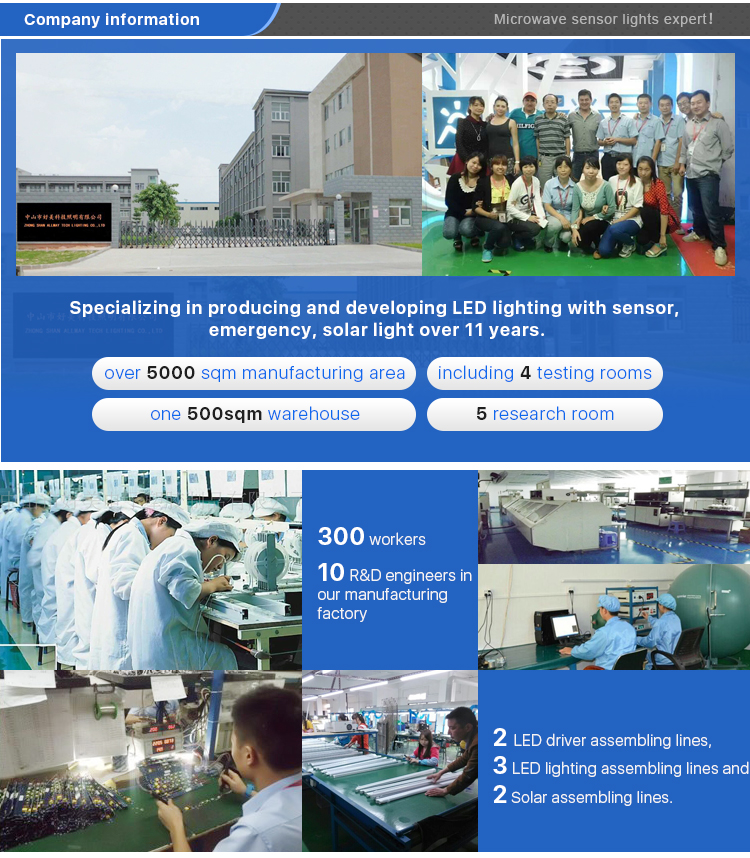 Zhongshan ALLMAY Tech pencahayaan Co, Ltd adalah ahli dan pemimpin di LED microwave Sensor cahaya , cahaya darurat , cahaya matahari di Cina.
Perusahaan kami didirikan pada tahun 2008, kami mengkhususkan diri dalam berinovasi dan pembuatan Produk LED berkualitas tinggi melalui tim R & D yang berpengalaman, laboratorium pengujian profesional, sistem produksi otomatis efisien tinggi, sistem kontrol kualitas yang baik, dan layanan pra-penjualan / penjualan purna jual yang memprihatinkan.
Sementara itu, Allmay memiliki banyak paten dan sertifikasi nasional dalam desain Utility, desain struktur, desain optik perlengkapan pencahayaan LED. Selama bertahun-tahun kami telah menawarkan layanan kami yang paling komprehensif dan dapat diandalkan kepada pelanggan dari Amerika Serikat, Kanada, Israel, Turki, Polandia, Thailand, Jerman, Prancis dan negara-negara lain di seluruh dunia. Produk semua bersertifikat untuk standar domestik dan internasional, seperti CQC, CE, RoHS, CUL, SAA. TISI
"Kualitas adalah Jiwa Perusahaan kami" adalah nilai perusahaan kami. Selamat Datang di Seluruh Dunia Teman untuk bekerja sama dengan perusahaan kami ~
Rentang Produk kami meliputi sebagai berikut:
1. LED Tube Light dengan Microwave Sensor / Emergency untuk Parking Lot Lighting
2. LED Bulb Light dengan Microwave Sensor / Emergency untuk retrofit Kit
3. LED Ceiling light & LED Down light dengan Microwave Sensor / Emergency
4. Microwave Sensor Light Switch
5. Solar Garden Light & Street Light dengan Sensor Microwave
6. Disesuaikan LED Lighting Solutions (OEM & ODM)
7. LED Bivvy Camping Light and Power Drivers.
Kategori Produk : Cahaya Sensor Microwave > Sensor Microwave LED Tube Light